Skip to Content
Colorado's Roofing Experts
As Colorado's choice residential and commercial roofing contractors, we take pride in our ability to offer expert roofing repairs and installations for homeowners and business owners throughout the region. From your first call to final inspection and cleanup, we keep your needs in mind and work closely with you to ensure total satisfaction with our work. We specialize in roof leak repairs, roofing repairs, and new roof installations. We use only the finest name-brand products and materials and our team of contractors and roofing technicians is fully licensed and insured. We stand behind all of our work with a satisfaction guarantee, so if something's not right with your roof when we leave, we'll return to fix the problem. Don't let a small roof leak turn into a flooded home. When you want reliable results, call the professionals at In-Ex Designs Roofing Colorado today.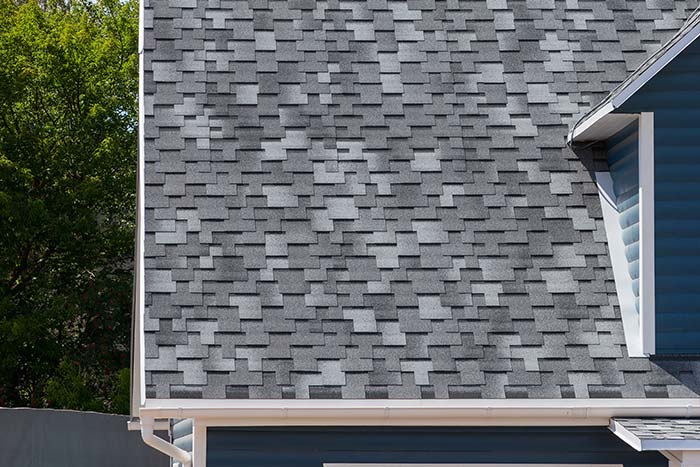 Affordable Roofing Repairs and Maintenance
While some roofing problems are obvious, like a crushed gutter or blown off shingle, others require a closer look to identify a serious issue. Whether you're experiencing an insidious leak in your home or unsightly structural roof damage due to a storm or debris falling, we can offer affordable and effective repairs and maintenance that will restore your roof's stability and ensure your property remains protected. Our roof inspection and repair experts have an eye for detail and years of experience resolving every kind of roofing issue. We're fully licensed and insured and we're happy to answer your questions and offer an accurate inspection.
Residental Roofing
Is it time to replace your old roof? Are you looking for a quality roofing solution for your new home? We'll work with you throughout the project to choose and install materials that complement your style and fit your budget for a result that's both practical and attractive. We offer a variety of roofing materials including tile, wood shake, and asphalt shingles to achieve a range of colors and styles that will enhance your home's overall curb appeal, while simultaneously keeping you and your family dry and comfortable.
Commercial Roofing
If your office or industrial building is several years old, or if it's been many years since the roof was replaced, it's time for an inspection. We can give you a clear idea of your roof's overall condition and whether you need any repairs or a roofing replacement. Though a complete roof replacement is a significant investment, it's well worth the time and money to ensure that the property and everything inside is safe, dry, and cool year-round. Our team has practical experience in planning and scheduling commercial projects.
Get Your Free Roofing Inspection!