Skip to Content
Denver's Trusted Roof Coating Team
When it comes time to protect your business or your home from extreme weathering, rain, and exposure, there's no better roofing solution than our signature roof coatings. We utilize various roof coating materials that vary from siliconized rubber to hardening foam, all of which have been tested and proven extremely resistant to water, algae, mildew, microbes, heat, and more. Our roof coatings chemically bond with your roof to ensure a solid membrane of protection is formed over your home and we're happy to apply it to your roof quickly, effectively, and affordably. Contact us today to schedule a roof coating consultation and estimate.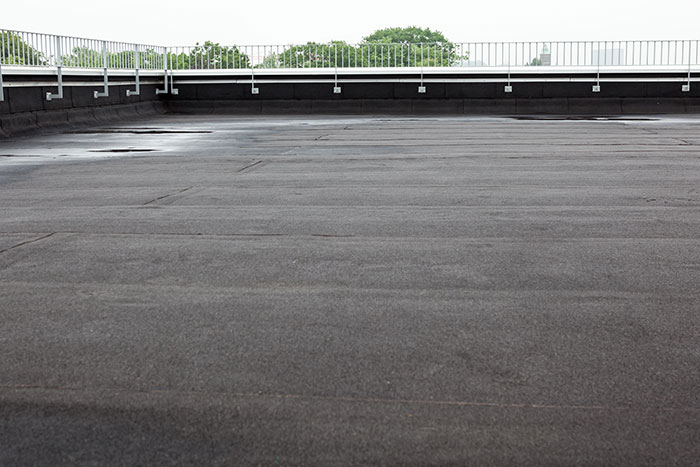 The Benefits of Roof Coatings
Roof coatings come with a whole host of benefits. Our roof coating applications can protect your home or business from:
Fire and impact damage
Wind, rain, and snow
Excessive heat or cold
Algae, mold, and mildew
High energy bills
And more
Reliable roofing has never been more affordable or reliable than when you contract with In-Ex Designs Roofing. We'll ensure you're more than satisfied with our work.
Residential and Commercial Applications
Whether you run a warehouse or a storefront, investing in your business's roof protection is vital to ensuring your business investment stays safe. We offer affordable and effective all-weather roof coating applications for businesses and homeowners throughout Denver County. We'll ensure our composite membrane system is installed without disruptions to your business operations, and with our satisfaction guarantee, you can rest easy knowing that your products and inventory are kept safe and dry. We've built a reputation for timely service, professional communication, and unmatched quality work.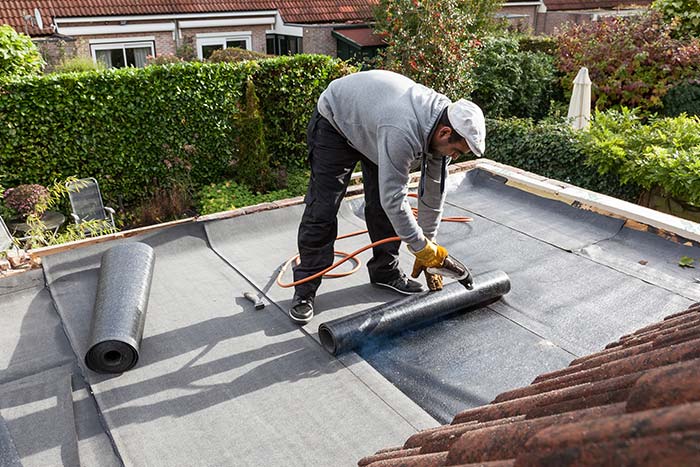 Improve Your Roof Life
Nothing lasts forever—and this is especially true of roofs. Roofs can silently degrade over time due to the extreme weathering, microbes, and temperature changes they face year-round. While other roofing materials can degrade over time, our quality silicone membrane roof coatings can actually help protect weak areas in your roof from further damage. Our roof systems are able to last many decades with virtually no maintenance or servicing needed and our team can apply your new roof coating easily, no matter the shape or size or your roof. We're also happy to suggest a compound that will best protect your property's needs and match your budget. Our roof coatings are excellent fire retardants and very effective against rain, mold, and weathering. We offer competitive pricing and our team is fully licensed and insured for your peace of mind. Improve your roof life for a lot less than you might expect.
Get Your Free Roofing Inspection!