Skip to Content
Denver's Metal Roofing Specialists
Are you looking for a roofing solution that's energy efficient, stylish, and affordable? Consider quality metal roofing from In-Ex Designs Roofing. We offer a vast assortment of metal roofing options that can mimic the look of any material while offering unparalleled protection from weathering, fire, and debris. This environmentally sustainable and energy efficient roofing material is found on many luxury homes throughout the Denver area, but that doesn't mean it has to break the bank! We offer affordable options that can meet any budget. Give your home a stylish look while saving money on your energy bills every month.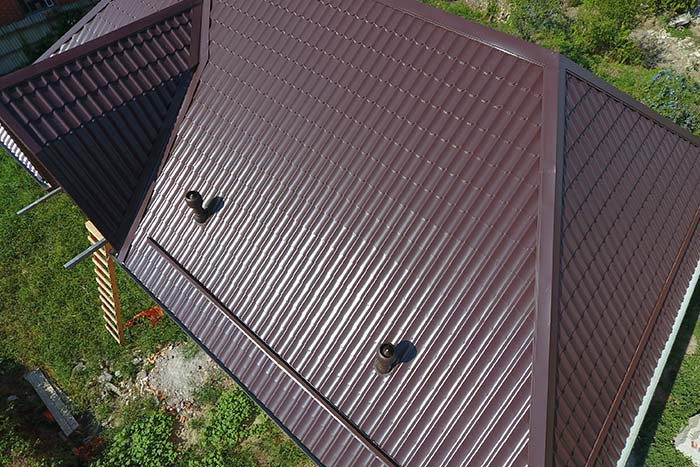 Environmentally Sustainable
If you're looking to lower your carbon footprint while enjoying complete climate comfort in your home, metal roofing is your go-to choice. Our quality metal roofing is manufactured from a large number of recycled materials and offers excellent energy efficiency, ensuring you'll pay less on your heating and cooling bills each month. Are you looking for a more traditional roof style? Our metal shakes mimic wood perfectly, but offer better value and durability than standard tile. We also offer metal roofing that can mimic:
Rustic shingles
Tile
Slate rock
Oxford shingles
Standing seam
And more
Give your home a signature style that looks amazing and rock-solid protection that will last a lifetime. It's all possible when you contact In-Ex Designs Roofing Colorado for your next roofing project.
The Look You Want and Protection You Need
Colorado has diverse weather and whether you live next to the Rockies or enjoy Denver's suburban neighborhoods, you need roofing that provides diverse protection from all weathering. At In-Ex Designs Roofing, we offer reliable metal roofing that can protect your home from rainfall, wind, snow, and even fire. Our durable metal roofing can mimic the look of more traditional tiles and shingles while offering a huge spectrum of colors and styles to choose from. Metal roofing offers excellent protection against falling branches and debris and requires little maintenance to keep up over the years.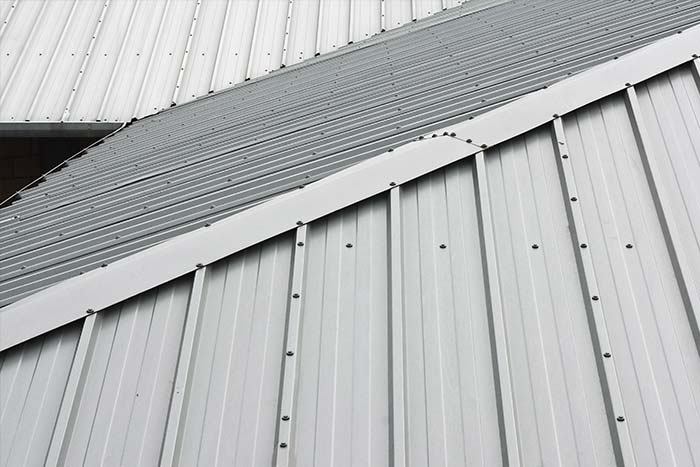 Durable and Fire-Resistant Roofing
Fire: It's a word every homeowner fears. But with metal roofing you can rest easy, knowing that if a spark flies to your roof, you'll be protected. Since metal roofing is completely fire resistant it provides a great barrier to fire damage as well as more commonplace weathering like rain, snow, sleet, hail, wind and flying debris. We offer a wide range of metal roofing options that can match your tastes and your budget. We've built a reputation for only using quality material and ensuring our clients' needs are always met. We're fully licensed and insured, with lots of experience in the industry.
Get Your Free Roofing Inspection!