Skip to Content
Colorado's Trusted Roofing Repair Service
Our licensed and insured team offers unmatched roofing repairs and installations throughout the region. We've served Denver County for decades and our experience covers a huge range of roofing types and applications, all of which require different and specialized inspection and maintenance. We can pinpoint any issue with your roof and get it resolved quickly and affordably. From holes and leaks to shingle replacement, there's no roofing issue we can't handle. We offer many affordable roofing solutions to match your budget and we're happy to accommodate special requests. When you want reliable roofing repairs at a fair price, there's no better choice than In-Ex Designs Roofing. We're here for you when you need us.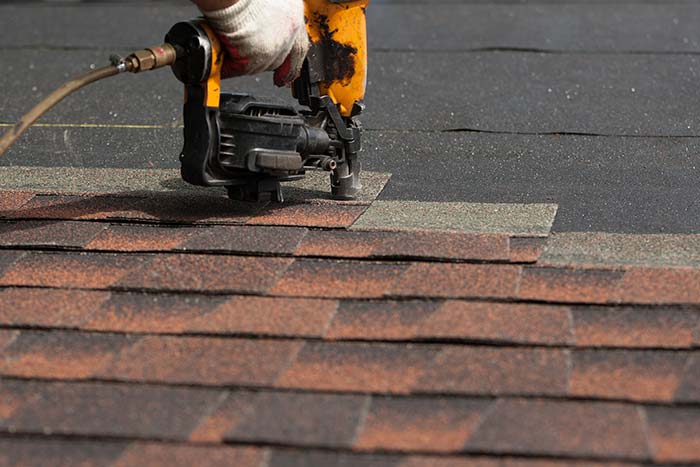 Comprehensive Roofing Repairs
When it comes to residential and commercial roofing repairs, we offer more options than any other contractor in the region. We'll draw on our range of top suppliers to find the right roofing material match on any residential or commercial building. Do you have tile roofing? We offer an array of products and designs to fit your needs. Do you own asphalt shingles? We are certified installers through GAF, the largest shingle manufacturer in North America, and can provide some of the best warranties in the industry. We are also certified with the Cedar Shake and Shingle Bureau and install only finest blue label premium grade products. We have years of experience and extensive knowledge in the application of TPO, Duralast, Modified Bitumen, and other flat roof systems, and we offer many roof coating options for a fair price. Whether you're looking for leak repairs or new roof installations, we offer the best choices, service, and prices in the region.
Professional Expertise
At In-Ex Designs Roofing, we don't expect any of our customers to be roof experts. After all, that's why you call a professional contractor. You want to know exactly what's causing your roof problems and how to fix them in a quick and cost-efficient manner. When you call us, we'll come out to your property and inspect your roof for free. Once we've taken a close look at the issue, our roofing experts can explain what we see and give you all the information you need regarding the repairs to your roof. We also offer roofing installations that are fully guaranteed to last for decades.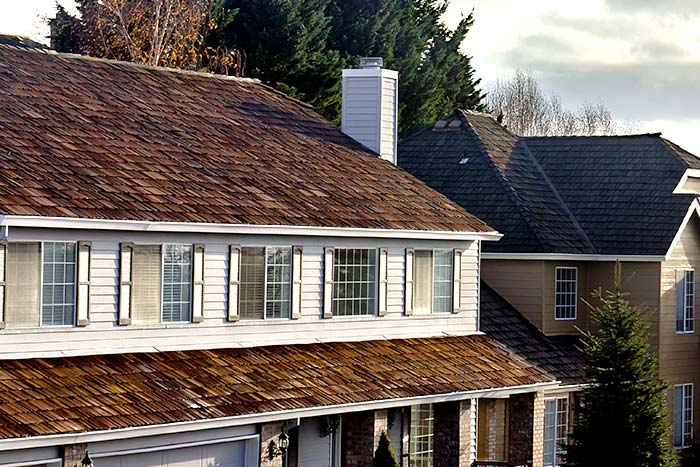 Affordable Options
Quality roofing repairs and installations don't have to cost an arm and a leg. We offer many affordable repairs and installation options that can match almost any budget. From cedar shingles and shakes to metal roofing, asphalt shingles, roof coatings, and leak repairs, we can give your home or business a signature look and unparalleled protection from the elements. Increase your home's curb appeal and improve your peace of mind with affordable roofing solutions form In-Ex Designs Roofing.
Get Your Free Roofing Inspection!