Skip to Content
Quality Tile Roofing
While you may think that tile roofing is a Spanish-style luxury that only homeowners in the Sunbelt states can afford, the truth is that today's tile roofing options are affordable, effective in any climate, and come in a wide variety of colors to choose from. Tile is not only very durable against extreme weather, but also easy to repair and maintain. We offer a huge assortment of tile roofing options that can match your home's look and style with ease. With over two decades of experience, we've built a reputation in Denver and throughout the region for quality tile roofing installations and repairs that exceed your expectations.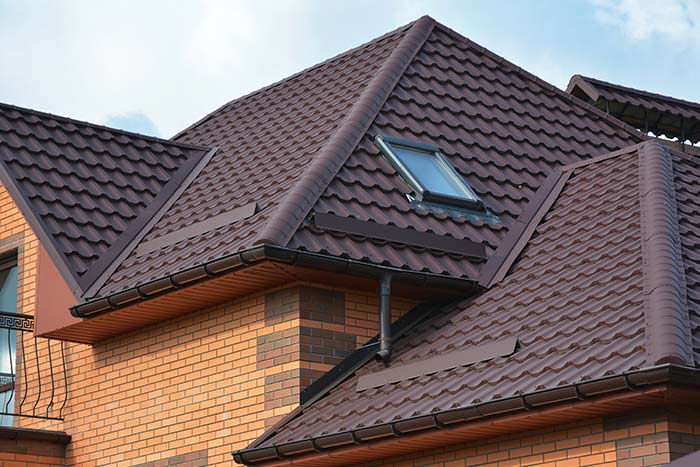 The Benefits of Tile Roofing
When considering your roofing options, it's important to take into account the durability of the materials used, as well as the style and color you'd like to accent your home with. Clay and concrete roof tiles are the sturdiest and safest roofing materials in the industry. Our signature tiles also offer a wide range of other benefits, such as:
Little to no maintenance needed
Comes in a variety of colors and styles
Durable against extreme heat, rain and weathering
Comes with a rock-solid warranty
We're happy to showcase our most popular tile brands and offer affordable options that will match your tastes and your budget. Keep your roof looking great for decades to come when you contract with In-Ex Designs Roofing today.
Reliable Installations and Durability
While traditional tile roofs are made from clay or terracotta, today's modern designs offer tile in concrete and even plastic variations. The signature curve and slope of tile roofs make them ideal protection against rain and cold weather conditions. They also prove to be extremely effective natural insulators, keeping both the heat of the summer and winter's frigid temperatures at bay. We recommend tile roofing to most of our clients due to its long-lasting durability and various styles to choose from. Whether you own a small ranch or a sprawling estate, we'll ensure that your tile roofing is installed correctly, functions perfectly and looks amazing. We offer very competitive pricing and we're happy to accommodate any special requests.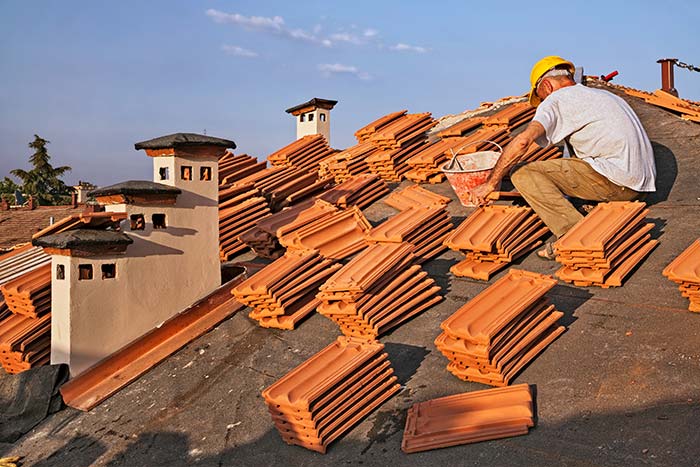 Expert Installations and Repairs
When you're looking for a reliable roofing contractor, it's important to find an experienced professional who can deliver on your vision and your timetable. We have years of experience in the roofing business and employ a team of professional contractors and technicians that will ensure you're satisfied throughout the installation or repair process. We utilize only the finest roofing materials on all of our jobs and we're happy to make recommendations based on your unique needs and budget. We're fully licensed and insured and we've built a reputation for doing quality work at a fair price. Ensure your roof is installed correctly when you contact our team of roofing professionals today.
Get Your Free Roofing Inspection!